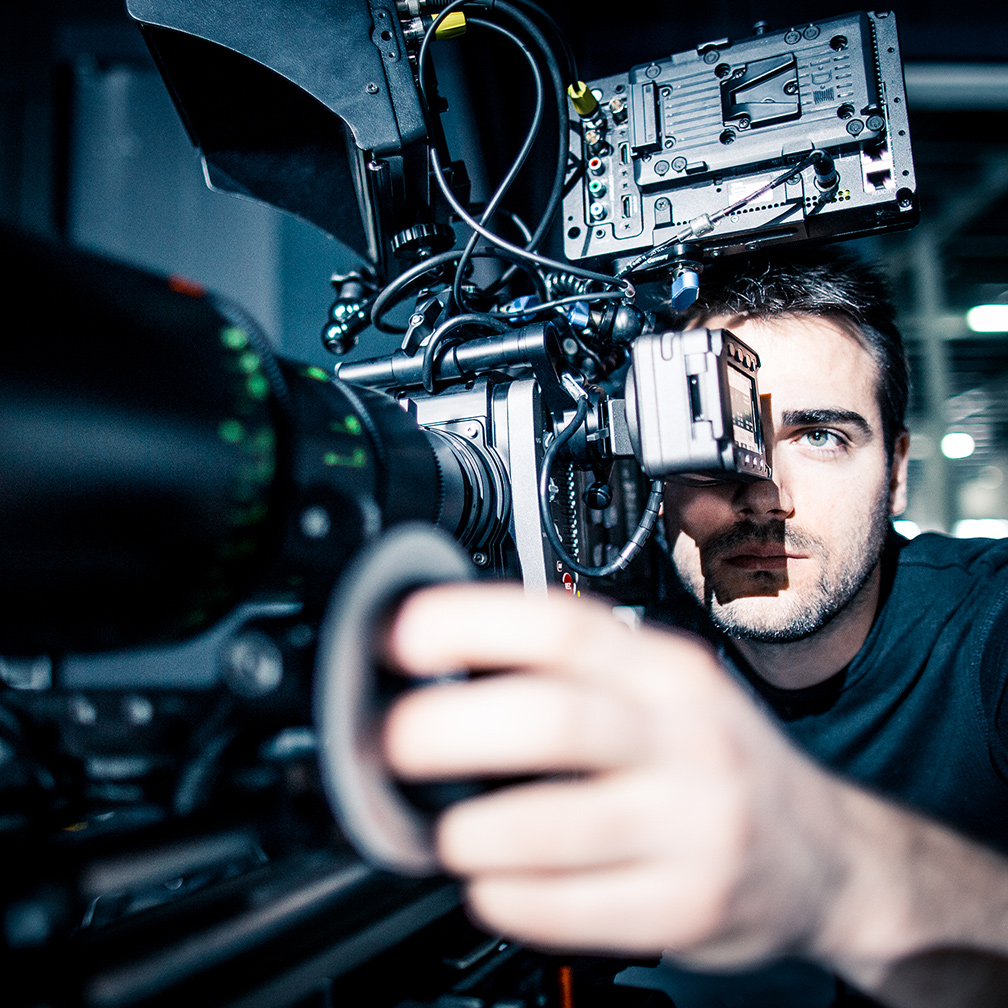 Tell me about your work as a freelance filmmaker.
I think there are as many ways to see this profession as there are filmmakers. Some guys are very much into getting the best from actors, getting good dialogues on screen or intensity in the eyes, some are only about getting the best visual effects, car explosions and end of the world, and I am into beauty, girls in nature (and hands caressing pretty much anything…)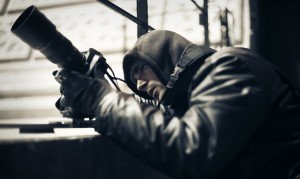 To be honest, I have a very wide interest in everything artistic. At 16 I discovered 3D and wanted to create only spaceships and futuristic worlds. At 18 I started a multimedia school in Paris where I loved to draw with markers, and the speed painting on Painter and Photoshop. Then I discovered photography, motion design, print, web design, and really loved it all. I think everything artistic is connected, and I'm not surprised when musicians go into directing, or directors go into painting. I also think a lot of people have an artistic soul but they just didn't find the right medium to fully express it. Today I really let the motion design on the side and concentrate only on photography and filmmaking, my two passions I think for the years to come and the best way to travel and discover the world. I love exploring, capturing textures and details, humanity, tenderness, beautiful lights and landscapes, sensations… I think I try to put in all my personal and commercials films this feeling of "touch", I like very close up shots and very wide ones and I really love spontaneity. But I think again it's a period, I would also like to explore more high-tech, cold, fast pace, maybe working more with actors, maybe more storytelling. Possibilities are infinite and I strongly believe we all have so many styles to explore while always keeping the same soul.
Tell me about "If tomorrow starts without me". What inspired this film?
I had the chance to choose several destinations to shoot an almost carte-blanche film for a client. The goal was to capture real people's lives in 4 iconic, different, poor countries. It was a very big trip across 5 weeks. We were only 3 in the team, and we went to Hanoï – Cat Ba island – SaPa (Vietnam), New Dehli – Varanasi (India), Dakar – Saint Louis (Senegal) and Marrakesh – Essaouira – Oukaïmeden (Morocco). I knew the client film would be nice, but at the same time I wanted to do a personal film, with touching pictures of places and people. The idea was the film to look like memories of past travels around the world, like a life full of many encounters, smells, landscapes, faces… Like an old person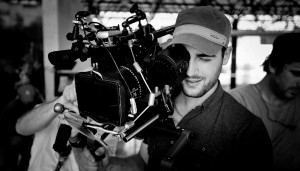 remembering a great life. I found this poem by David Romano, with the incredible deep voice of Tom O'Bedlam and it was the perfect match. To match with the voice and the very melancholic feeling, I searched for an emotional ambient music. I knew the group Hammock from before and again it worked very well. I received an email from the manager of the group a little bit after posting the film. I was afraid I would ask me to remove it, but instead, he asked to feature the film on the band Youtube Channel. Cool guys!

Best use of a song/soundtrack in a film?
Generally I love all the music used in Tarantino's movies. Music gives the identity and the mood to pictures, and he perfectly uses jazzy, vintage rock or epic musics and let them fully express a long time on screen. I also remember clearly the soundtrack of the movie "Moon" and the song called "Welcome To Lunar Industries" used at different moments of the film was perfect to underline this special hightech-claustrophobic mood.
What do you do when you're not making films?
Cinema, photography, road trips, travelling, playing Clash of Clans, drinking a lot of wine, eating a lot of snails, and saying bad things about french people.
Principles/values you work by?
Do it with passion, or stay at home and make pancakes.