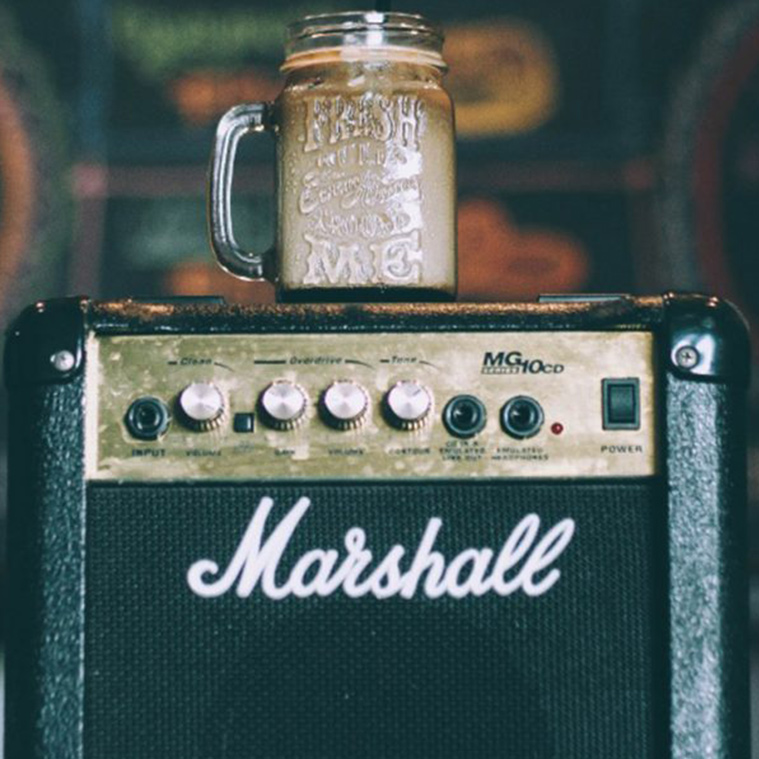 I have a confession to make. When I first started composing and placing music for commercials I felt like a sell-out. That was a total knee-jerk reaction to a preconceived notion of what commercials are. Sure, there are plenty of awful commercials out there with plenty of awful soundtracks. But the days of cheesy jingles are fading and thankfully there are many amazing commercials out there. I've come to think of great commercials as really really short films. You can still have beautiful cinematography, characters and pull on the viewer's heartstrings – all while promoting a brand. Music plays such a huge role in setting the mood, tone, and pacing for a story or vignette that's distilled to 30 or 60 seconds. These days, I'm as excited to see a great commercial as I am to come across a great new series.
When I watch these great commercials, I can't help be come up with more ideas for music that would capture that mood and tell that story. We have a well-stocked music library ranging from hip-hop to neo-classical. From upbeat to somber. We also have a community of some of the best damn musicians and composers out there ready to customize and compose your soundtrack from scratch. We're not a huge record label with insane licensing fees, we're working-class musicians passionate about what we make. Today marks the start of a new series of blog posts at Music Box Licensing – commercials we love and how we would use our library to help tell these great short stories.
First up – a Subaru commercial. Beautiful soundtrack by Gregory Alan Isakov. Wistful, acoustic and heartfelt. The commercial shows a father cleaning out his car and taking a trip down memory lane with his daughter. The wilted corsage conjures up images of his daughter at prom, a pink crayon reminds him of when she was a little girl running to him after school. It's a sweet piece. And no…I'm not tearing up as I watch it over and over. Confession: we're expecting our first child (a little girl) any day now so the fatherly feelings are running strong.
Here are two songs from Music Box Licensing's catalog that would work with this piece. [bandcamp album=621414638 bgcol=FFFFFF linkcol=4285BB size=venti]"Home" a wistful, acoustic and heartfelt song. Doesn't hurt that the chorus is "Home is where I'm from". It's sweet and nostalgic. Lilting acoustic guitar, dreamy electric leads and hushed vocals conjures up that warm fuzzy feeling we all yearn for when thinking of home and family.
"Song for Sharon" The dreamy beginning sets the tone of walking down memory lane. It's evolution to a gently rocking piece with the chorus "If you ever seek direction…if you ever need protection…come on home" solidifies the story and nails the feeling that this subaru commercial is going for – that the car is a repository of good memories, that it will provide protection to the ones we love and if you ever need to come home, all you have to do is get in the car and drive.