Music Submission
We're always looking for new artists to work with. Click the button below to send us up to ten tracks for us to review.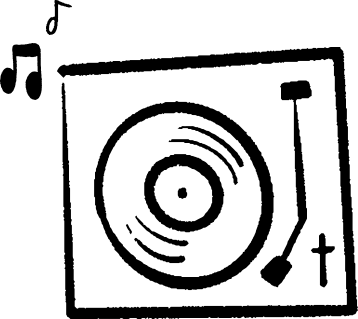 Your music can help pay the bills.
Making a living through music isn't easy. But it's possible. It's a labor of love, and we can all agree that it would be nice if that labor could help pay the bills or buy that piece of gear you've been dreaming of. While most musicians sell albums and tickets to shows, it's not the only way to earn money from your music. Consider soundtracks. They are everywhere around us. Turn on the TV, close your eyes and just listen. Almost everything you hear will have music as part of it. And all of that music has to come from somewhere.
Our artists record modern classical, hip hop and everything in between.
You don't have to be like John Williams or Hans Zimmer to compose music for films. All different styles of music are being used as soundtracks. Though the music we offer spans many genres, our aesthetic and approach is similar – real artists making real music. Our artists play in bands known around the world, and bands known around their block.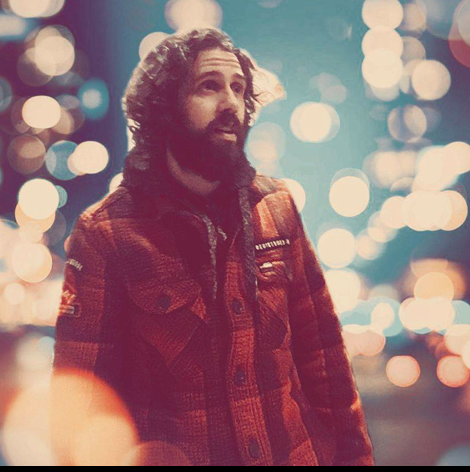 Licensing and composing for film is not something I expected to be doing in all honesty. The opportunity arose and I thought, well this could fit in really well with what I already do. Now I've wrote for films and commercials and it's such an honour to have been asked to do this. I owe a lot to Music Box Licensing for all of this.
Mark Wardale – Row Boat

Review
We review the submission based on recording quality, composition and fit for our clients.

Approval
If your music is a good fit for out catalogue, we will contact you through the email you provide.

Placement
We'll work our tails off to find a good home for your music in commercials and trailers.