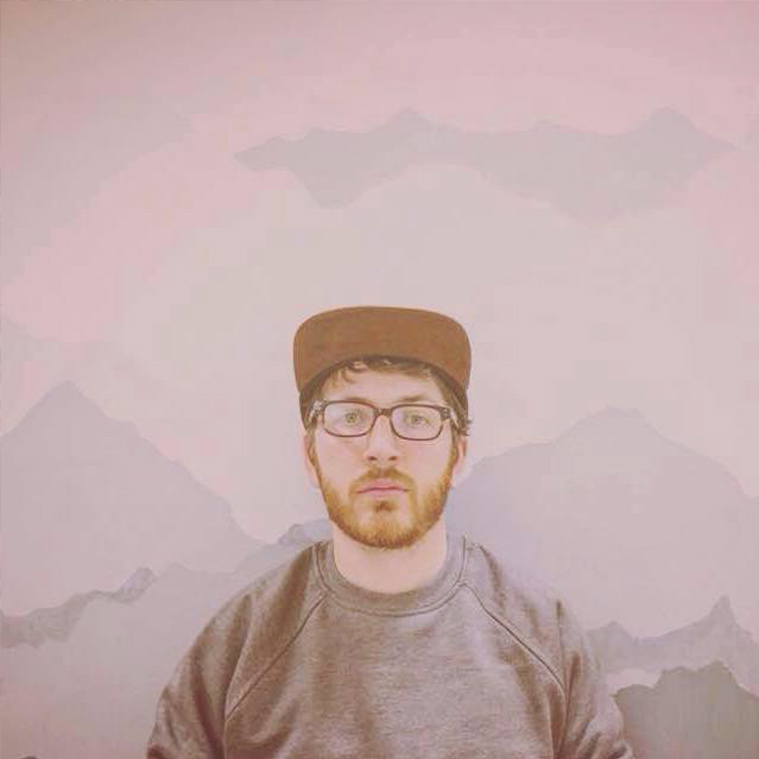 Message To Bears is the musical alias of English composer and multi-instrumentalist Jerome Alexander. Alexander creates beautiful soundscapes by interweaving acoustic guitar, piano, electronics, ethereal samples, strings and hushed vocals. He is currently working on his fourth record.
[bandcamp album=1608227263 bgcol=FFFFFF linkcol=4285BB size=venti]

Where does the name message to Bears come from?
No deep or interesting meaning behind the name I'm afraid! It just seems to fit in a weird way, I do like bears I guess.
Where do you live? What do you do when you're not making music?

I live in East London and have done so for the last 3 years. When not making music I like to visit new places outside the city with friends and loved ones, absorbing nature and slowing down. London pace of life can be hard to distance yourself from sometimes. I also have an intermittent relationship with photography.
Guide us through your extensive discography. Highlights looking back? What lies ahead?
I released a collection of my first home recordings in 2007 in the form of Ep1, really not knowing what I was doing and thrust them out into the world. Then came Departures, my first LP. Folding Leaves explored vocals much more prominently along with electronics. Maps furthered this exploration of new electronic sounds. I am currently working on my fourth LP, which again is a departure from previous sounds, focusing more on synths and electronica, less on acoustic guitars. I think every release as had quite a shift but hope there is some sort of continuum between them for listeners.
What is your gear/recording set up?

My setup has always been pretty modest but am slowly adding to it. My home setup now consists of various acoustic instruments, a fun Yamaha vss 30 keyboard, Juno 106, pre's/compressors with vintage flavours from Black Lion Audio and Warm Audio, audient interface and Logic Pro. I just have a couple of mics including a Lauten Audio tube mic and a modified Rode Nt1-a. I've been working on the new album half the time in a separate studio near me that has more toys, including a beautiful philicorda organ. I've been working half at home and half at this studio on the new LP.
Do you approach scoring in a different way from recording a record? Describe the different approaches/processes.
Scoring is normally done to someone else's brief, so less an exploration of personal feelings. I tend to use similar instruments and processes however as long as it doesn't stray far from the director's vision. Lots and lots of back and forth as opposed to working alone.
Who are big musical influences?

Anything cinematic and beautiful, I've always loved The Album Leaf, Mogwai, Helios etc.
Favorite soundtracks?

Waltz with Bashir, The Fountain, Babel or anything by Gustavo Santaolalla
Talk about your work on the score for Planetary. What was that process/collaboration like?

This score was done with two friends under the name Human Suits. It was a very long process, where we started work way before we'd seen any footage and we're still doing bits right at the last minute. Some of it was very easy to get right, other sections of the film took us a very long time and many many attempts. The people behind Planetary are old friends and wonderful humans, I was very happy to be involved in such a film that was 15 years in the making.
For more information on Message to Bears and to license his music, please contact us.